Ads Up Marketing Launches Web Resources For Addiction Treatment Marketing
April 25, 2023 at 21:11
Ads Up Marketing, an agency based in Boca Raton, Florida, has launched new web resources that focus on addiction treatment center marketing. The resources include drug rehab marketing, PPC advertising for addiction treatment, and hyperlocal social media marketing. The solutions-based digital marketing company works with the primary goal of helping its clients grow their businesses by offering a complete package of online marketing solutions.
A spokesperson for Ads Up Marketing says, "Growing your behavioral health brand can be a difficult process, because as unfortunate as it might be, drug addiction and substance abuse is a massive problem in the United States, and there are many facilities attempting to help those who are suffering with addiction deal with their problems. However, this space is very saturated by a variety of rehab facilities and health centers, which makes growth quite difficult for new entrants to the market, and our hope with our new drug rehab marketing resources is to make it easier for you to strengthen your brand's position online."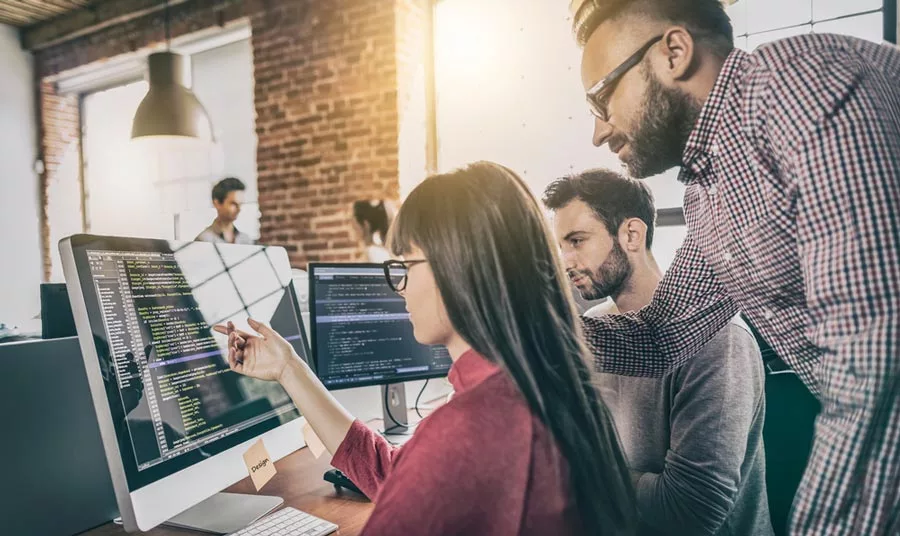 Ads Up Marketing's drug rehab marketing resource provides facility owners with insights on how to enhance their marketing strategies and improve their online presence. This resource is meant to help facility owners attract more clients, and so doing, increase their revenues, and gain a competitive edge against their competitors.
The company has also released resources pertaining to pay per click drug rehab advertising. As Ads Up Marketing explains, PPC advertising is an important part of the modern digital marketing landscape. Their PPC advertising for addiction treatment resources provides valuable information on pay-per-click advertising to promote addiction treatment centers. This resource can help facility owners increase immediate clicks and leads and help bolster their client census. The PPC resource delves into details such as how much of the budget to apportion to PPC marketing, how best to make use of the budget to get the maximum ROI, and more.
Finally, the hyperlocal social media marketing resource offers rehab centers and health facilities useful tips on how to promote addiction treatment centers through social media platforms in ways that are locally relevant. This resource helps facility owners target their audience more effectively, enhance their reputation in the surrounding area, and improve client loyalty.
Overall, Ads Up Marketing's new web resources offer up a slew of actionable ways to market behavioral health brands with better results. Health facility owners may be pleased to learn that the Ads Up Marketing team also offers a no cost consultation for those seeking to take their addiction treatment center or centers to the next level. Those interested are encouraged to reach out today to get started.
According to Ads Up, "When it comes down to it, your success as a health facility or a rehab center is very dependent on you having a solid digital marketing strategy and high performing local social media campaigns. As more and more treatment centers pop up, competition grows more intense, and it is only through adept digital marketing and social media campaigns that you can carve out a niche for yourself. With the help of our team at Ads Up Marketing, you can create a unique and personalized digital marketing campaign that takes a holistic approach, covering all bases, and expanding your reach online as much as possible. No matter what approach you want to take with your digital marketing, we are confident that we can help you with all of your digital marketing needs. We look forward to helping you and your company grow!"
Ads Up Marketing's digital marketing team consists of data analysts, search engine optimization (SEO) specialists, PPC managers, social media managers, and digital marketing managers, all of whom have successfully planned and executed successful campaigns for multiple companies over a period spanning multiple years. The company boasts a team of developers with over 30 years in building custom solutions, tools, and software for companies throughout the USA, Europe, and Latin America.
Interested parties may learn more about Ads Up Marketing and their digital marketing and SEO services at their official website. Their team encourages interested parties to get in touch with an agent of the company directly via email or phone for more information. Ads Up Marketing maintains a social media presence on Facebook, Twitter, and LinkedIn where social media users can follow the company and learn more about their services as well as schedule a consultation.
###
For more information about Ads Up Marketing, contact the company here:

Ads Up Marketing
Lee Bushby
(305)539-7114
contact@adsupmarketing
Ads Up Marketing
2499 Glades Road, Suite 311
Boca Raton, FL 33431