Electronic Merchant Systems Taking Music Venue Payment Processing to a Higher Level
October 03, 2022 at 16:55
Cleveland, Ohio -
Electronic Merchant Systems (EMS) of Cleveland, OH is a national payment processor that offers all different types of small businesses streamlined and updated merchant services. This includes everything from intuitive point-of-sale systems and card readers to mobile payment acceptance and loyalty programs. Even the most unusual types of small businesses, EMS has got those businesses covered when it comes to taking care of their payment processing needs. A good example of this is the many music venues which the company has set up payment processing services for.
A company representative stated, "We are very proud of the way that our company has eased the payment processing burdens for all different types of small businesses and that includes our merchant services for music venues. Here at EMS, we do this because we realize how critical smooth music venue payment processing is to the efficient operation of those types of businesses. So, no matter whether someone operates a small-town bar with a stage or a multi-thousand-seat stadium, we have a payment processing solution to meet the needs of these essential components of today's entertainment industry."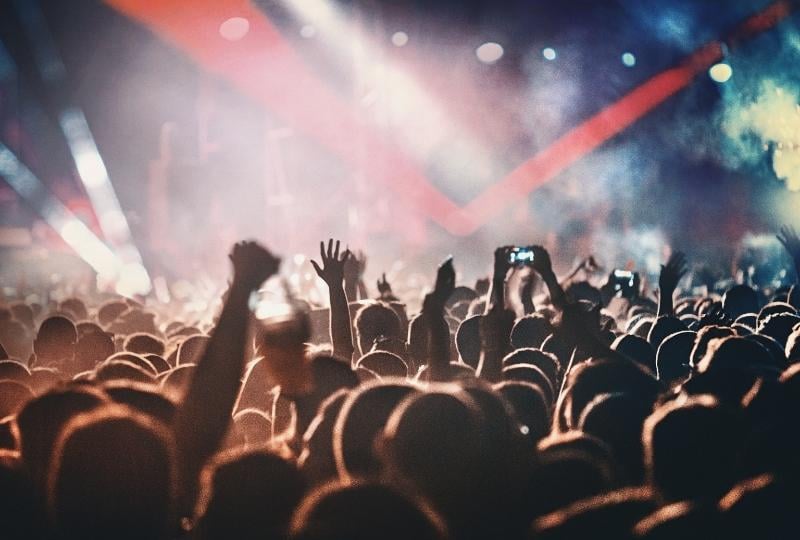 The company representative went on to say that it would be hard to imagine a world without establishments that offer live music. Without these types of businesses, there would be fewer places to relax and unwind, not to mention, it would be harder for emerging music talent to be discovered. So, it's essential for these types of entertainment businesses to streamline their operations, including their payment processing, to stand a chance to profit in what can often be a competitive business environment. He says that's why having a means of efficient payment processing like EMS can provide is so important for music venues. Something that is essential not only for advanced venue sales but also when it comes to avoiding unpleasant waiting in long lines for walk-up sales customers.
Streamlined payment processing even can boost add-on event sales such as purchasing t-shirts, CDs, and other entertainer-related products. The EMS representative added, "At Electronic Merchant Systems (EMS), we work closely with music venues like yours to promote growth and ultimately increase cash flow. With over 1,000 Google customer reviews, it's easy to see the positive impact we've had on many different types of businesses in our communities. If you want the best music venue payment processing, learn more about EMS and choose to streamline your merchant services today."
Examples of the glowing reviews that are typically found on Electronic Merchant Systems Google Maps Business Listing include satisfied customers such as these. Nadine Carmon stated, "I use this company for my ministry, and they have been very helpful. They help me stay up with all the compliance requirements. Being a local company, they are quick to help me with any questions I may have. In conjunction with matching their competitors' rates, they even provide me with free paper. It's for these reasons and many more that I have done business with EMS for 8 years and I will surely stay with them as I look to expand my ministry to several other locations." Conrad Grunewald proclaimed, "I've been an EMS customer for 5 years now and have nothing but high praises for this company. Their customer service is definitely on the next level. They walked me through using a new product over the phone that I just received even though it probably took the better part of 20 minutes. I even received a follow-up call a few days later from the same person to make sure everything was working properly, and I didn't have any other questions. I mean come on; how many companies go that far these days to ensure good customer service? Customer for life here."
Those that would like more information on EMS' merchant services, including operators of music venues, can contact the company by phone or refer to its website to get the important payment processing information that they need.
###
For more information about Electronic Merchant Systems, contact the company here:

Electronic Merchant Systems
(800) 726-2117
info@emscorporate.com
250 W Huron Rd #400
Cleveland, OH 44113