FEELGuide Publishes Article on Ways for Businesses to Expand Overseas
October 07, 2022 at 15:54
FEELGuide, a Los Angeles-based magazine about exploration, has published an important information guide for companies relocating abroad. The magazine emphasises the importance of a clear relocation strategy for the best chance of success including office space, setting a budget and informing customers of their new address. FEELguide also mentions the importance of using a reliable international removals company, such as PSS International Removals, for transporting the personal belongings of staff.
Some business owners or managers may be wondering why bother moving employees overseas but there are a number of great reasons to do so. For instance, It can help foster continuity with their service as the employee will have vast knowledge about the company. This can help in a number of ways, including training new staff and helping the company operate with the same efficiency as in the home country.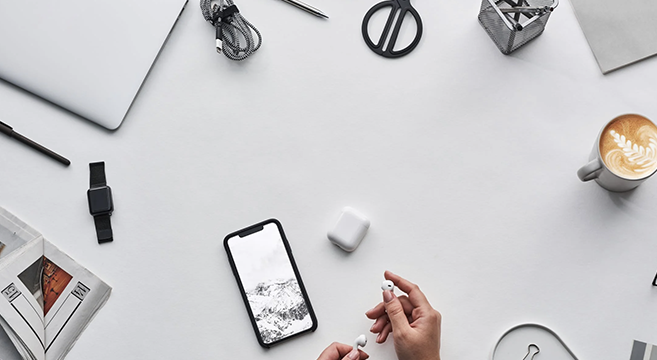 However, whilst there are benefits of moving employees overseas, finding out ways to eliminate the stress of employees relocating is important. This is why it may be worth hiring an international removal company to ship the personal belongings of the workers relocating overseas. Many of the employees will be bringing their families with them overseas, with many valuable items being transported, thus it is essential to select the right removal company.
Liam Witham, CEO of PSS International Removals, says, "PSS will be able to help you if you are looking to ship personal belongings from the UK to overseas and European destinations. Every year we successfully handle thousands of moves for individuals and families to destinations around the globe. As worldwide movers, no matter where you're relocating to, we can help. And as for businesses moving abroad, you don't have to be concerned about your workers who are moving with you. We will take care of their possessions and transport them securely to their new home."
When moving abroad it is important to select a removal company that provides a comprehensive service. This includes door-to-door service, a packing service and a move manager. A move manager is important as it will ensure that customers have a first point of contact and assistance with customs clearance and documentation. A packing team is important as it will alleviate the risks of belongings getting damaged during the long journey of moving from the UK. And a door-to-door service will ensure that belongings arrive at the new address from the UK.
Founded in 1982, PSS has over 40 years of experience in helping customers move their personal belongings from the UK to overseas destinations. The company is a member of the British Association of Removers which promotes excellence in the removals industry as well as other important accreditation.
For more information on PSS' removal services from the UK, visit their website or call 020 8686 773 to reach their head office.
###
For more information about PSS International Removals London, contact the company here:

PSS International Removals London
Liam Witham
0800 988 3688
london@pssremovals.com
PSS International Removals
48 Haven Green
Ealing Broadway
LONDON
W5 2NX