NurseRegistry Creates List Of Top Nurse Discounts In 2023
April 27, 2023 at 16:16
Palo Alto, CA-based NurseRegistry recently created a source where nurses can discover the top nurse discounts and freebies across countless brands. Many nurses may be unaware of some of the lucrative nurse discounts offered by certain companies, and they may need additional help locating them. NurseRegistry's new list of nurse discounts makes it easier for nurses to save on various goods and services. The list can be found here: https://www.nurseregistry.com/blog/nurses-week-freebies-discounts-2022/.
"The ultimate list of freebies, discounts, and giveaways for nurses, healthcare workers, and frontline heroes is here," says NurseRegistry CEO, Melissa Fischer. "We keep our list updated so that you get the best discounts year-round. Many companies are proud to give discounts and free gifts to nurses on International Nurses Day (May 12, Florence Nightingale's birthday), and during National Nurses Week (May 6-12). Once again this year, Nurses Week has been extended to Nurses Month (May 1 – 31) and so have the savings and celebrations."

The process of proving eligibility for a healthcare worker discount varies from store to store, but it usually involves either direct ID proof or a third-party ID service. Most of the offers on NurseRegistry's list require ID proof indicating an individual's status as a nurse or healthcare professional. They may submit a picture of their ID or engage through a third-party ID verification service (like SheerID or ID.me).

Along with a list of some of the brands that offer savings, NurseRegistry has a list of tips that might help nurses find healthcare discounts. First, the agency advises nurses to check discount pages before buying anything. NurseRegistry is not the only page that keeps a list of discounts as they come up, and checking other discount pages regularly can make it easier for an individual to learn about new deals before anyone else. Employers also offer certain perks for their healthcare workers, medical professionals, and nurses. NurseRegistry advises nurses to look at some of the perks their employers offer as well as the discounts offered to members of professional associations.

NurseRegistry is a nurse staffing agency that supplies nurses for both VIP clients and medical facilities. The agency allows nurses to accept only the job placements they want so that they can have the flexibility to live their lives in whatever way they prefer. NurseRegistry nurses control their own schedules, choosing when they take time off and for how long — along with which hours or days that they work. The agency's nurses are also considered independent contractors, which gives them the ability to set their own rates. Additionally, the agency has a team that is committed to helping nurses in every way possible, helping them cope with high-stress jobs and explore new roles and opportunities.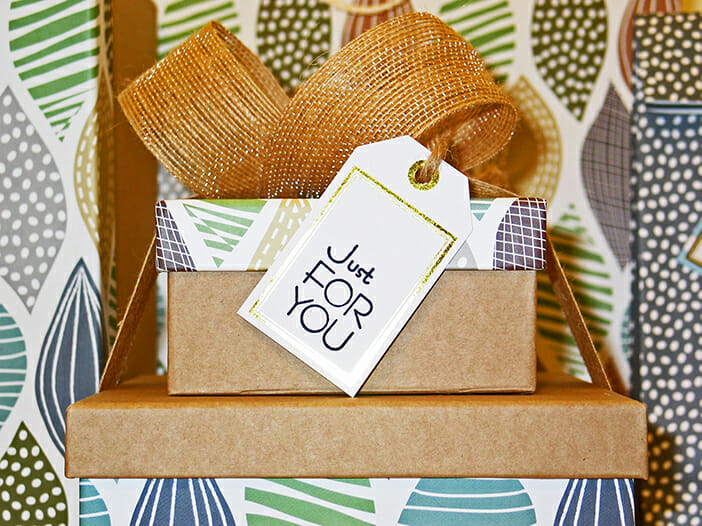 Learn more here: How To Apply At NurseRegistry. The organization can be reached via phone or email.
###
For more information about NurseRegistry - Palo Alto, contact the company here:

NurseRegistry - Palo Alto
Katarina Livaskani
(650) 462-1001
marketing@nurseregistry.com
125 University Ave Suite 260, Palo Alto, CA 94301